Africa is a mysterious land where one gets lost in the mesmerizing beautiful landscapes. It is an extraordinary continent that is surrounded by amazing locations. Now, if you are planning on vising Africa any time soon, I have got you covered here since I bring you the astonishing locations that will suit your purpose precisely. These top choices of places to visit in Africa will suffice your vacation mood wholeheartedly. Therefore, let us now get to the list underneath.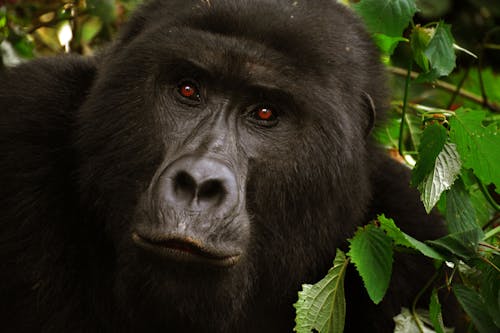 Let Us Begin The List By Uganda
Now, why do you need to visit? It comes packed with sites perfectly suiting your trek and adventurous holiday moods. Additionally, if you want to capture some amazing shots of Gorilla in the mountainous forest then Uganda is just for.
The Mgahinga Gorilla National Park is a place to see Nyakazi gorilla with two silverbacks. The scene holds subtle attraction. Additionally, the tours only allow eight people at one time. With one gorilla, you get to spend around 60 minutes maximum. Trust me, it feels fast once you are there. Now, when to visit? It is a rain forest so, there are possibilities you can wet any time. Therefore, there is no specific time set to make your visit there. However, make sure to go ready and equipped to have a wonderful time.
Let Us Now Look Into Kenya And Tanzania
This tour package, most of the time, get combined. Additionally, most of the experienced visitors consider these two locations to be the most beautiful places to visit in Africa. But why is it so? Because here, you can see the largest migratory event where around two million wild beasts, including Zebra and Gazelle, make their migratory circle. Additionally, one can also witness herds of 50 elephants moving, which is pretty common here.
Furthermore, you can also see lions, cape buffalo, rhino, and leopard in your first drive here. Now, when should you make your plan to tour here? Make sure to avoid April and May since these are rainy seasons. Additionally, if you wish to have the mesmerizing sight of the migratory event, then it's July continuing till September.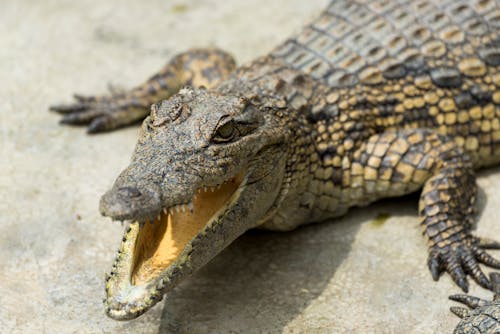 Moving On To Zambia & Zimbabwe
If you would like to have an alluring experience of Victoria falls, then this is where you stand. Additionally, if you are an adventure seeker then going for the white river rafting down the Zambezi river where there are crocodiles and hippos is again a great idea to opt. This will surely make your visit memorable. Also, you get to land upon many safaris, then you can also go for canoeing and fishing. Now winter is the best time to plan your outing here. Additionally, it is the peak season. Other suitable timings are June continuing till September. Avoid the duration from October to January since it is deadly hot during that time.
Conclusion
Africa is a lovely continent packed with locations and destination that gives the visitors enough pictures and memories to cherish forever. If you are the first time visitor, then this article is right for you. Once you visit these places, I am sure you will plan your next visit pretty soon. Until then, happy holidays!