We all have some special friends that love and crave for one particular country. Like in my case, I  have one friend who loves everything about Africa and Africa tours. But unfortunately, circumstances and some other relevant conditions might not make them visit the beautiful continent till now. As a friend, I try my level best to make up for such a situation. You might also have someone who is going through the same phase. Well, I got you covered. I try gifting them some pieces that directly or indirectly bring in Africa in their home on their special occasions. Therefore, let us get going with top choices of gifts.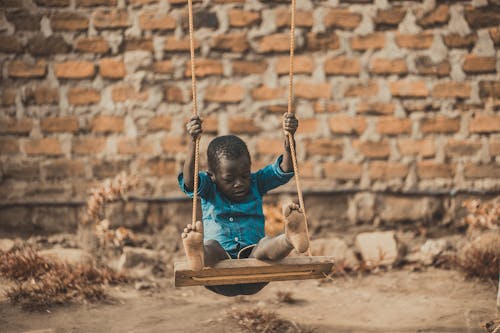 Africa Tours: Top Choices Of Gifts That Makes It Possible Even Without Visiting There
Let Us Begin The Countdown With Music
When we listen to particular music, we tend to transcend to the situation even without being present. Music is something that sure helps you create some special memories. Therefore, it is one of the easiest and sophisticated choices of gifts that you can bring in to your friend's door. Try to prepare a mixtape. But where to look for the_authenticated charts?  Check out the official charts from South Africa than Nigeria. This will surely seal the deal.
Moving On To Traditional Board Game
It is not only an exciting gift idea but also an item that will definitely help you play with all your friends and family thus enjoying a robust time together. Take, for instance, there is  Zamma which is very much popular in the corners of North Africa along with Fanorona. Even people from Madagascar love these board games. Additionally, there is Manacala which is now available in online shops such as Amazon.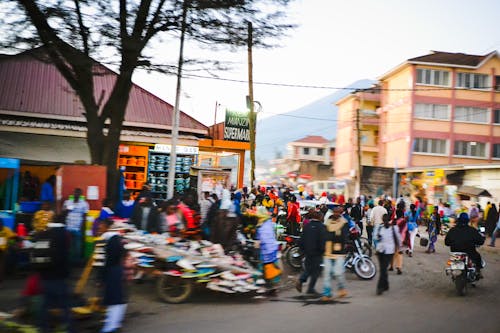 Let's Now Move To Books
It is again one of the great gift ideas since it lets you delve deep into the special pages that a tour experience only can gift one. It lets one learn in detail about the continent even before visiting. There is a non-fiction namely 'Nelson Mandela's Long Walk' then there is 'The Fear.' These two books come with detailed notions about some of the profound political struggles. Additionally, there are fictional contents that offer vivid emotional turbulence or the exact opposite that is being too funny. This societal representation offers a great deal of knowledge just by reading and learning about the continent your near and dear one is fascinated about.
African Chunky Gold Jewelry Set To Gift Your Dear Ones
This beautiful jewelry set is perfect to wear on any special occasion like an elegant birthday party or a wedding ceremony. Furthermore, if your best friend's wedding is standing right at the corner who is also in love with Africa, then this beauty is just for you. Moreover, it comes under a decent price range.
Conclusion
Well, these are some of the brilliant ideas of gifts that you need right away. I want to add some more in this list, such as movies from Africa, travel gear if you plan to visit Africa any time soon, then magazine subs, and lastly, art and craft. Now, it is your decision which one to choose from this amazing gift ideas. And happy shopping.